default page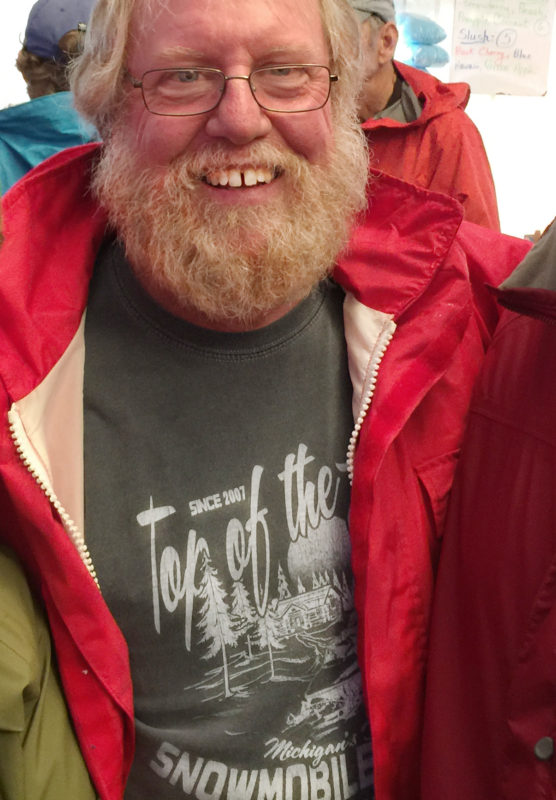 Mountain Grooming, LLC., was created by owner Doug Wilson out of a personal passion for all things snowy. An avid snowmobiler, his first sled was a Sno-Pony and during the seventies, he was the nation's youngest authorized dealer for the model. He began grooming in the early eighties and is now living his dream of running his once-upon-a-time sideline as a full-time family business.
Seeking to improve the trails near his home, Doug's grooming experience began with a simple pipe-drag behind his sled. An accomplished mechanic, he purchased his first Tucker SnoCat in 1986, a real fixer-upper. In addition to equipment sales and service, Doug is contracted to groom 75 miles of trail in the Mad River Valley region of Vermont. He currently runs and maintains a Sur-Trac TS135A Wide Track with a vibrator drag, and a PB280 with a 10ft Mountain Snow drag.
Snowmobiling is an activity that Doug and Cari enjoy individually, as a couple, and socially. As active members of their local club, they attend the regular meetings, help organize, and participate in club activities such as the annual raffle, ride-in pancake breakfast, progressive dinner, trailside cookouts, and trail work parties. The average couple dream of a winter vacation in the Caribbean sun — not the Wilsons! Their idea of an excellent vacation is a week or two of flat trails and gorgeous winter scenery. They're both fond of packing a bag, throwing it on the sled and setting out on an adventure. Generally covering 190 miles a day, they have traveled in Québec around the Gaspé peninsula, Lac-St-Jean and Lanaudière regions. They also visited northern Maine, New Brunswick and Ontario for the first time last year. A favorite trip was taking the snow train from Sault-Ste-Marie to Hearst and then riding a large loop back through Timmins, Kirkland Lake and North Bay, Ontario.